Women Outfit
15 Sexy Valentine's Day Outfits That'll Wow Anyone – Women's Fashion
Valentine's Day is all about making that special someone in your life feel as special as you know they are. In order to do that, sometimes you need to remind them how special you are,  by turning the heat up a notch (if you know what I'm saying). That's right ladies, it's time to take your sex appeal to a whole other level and make the man in your life feel extra fortunate to have you there. Thankfully, there are so many ways you can do this, but the initial way to WOW him is by looking and feeling your best in a sexy outfit! Surprise the guy in your life when he picks you up for that big date by wearing one of these sexy Valentine's Day outfits!
1)  All Black With Some Lace On Top
Nothing screams sexy more then lace! Give your man a subtle hint of what's going on beneath the shirt with a top like this one!
Get The Look:
2) A Cropped Sweater
It's no secret that Valentine's Day falls dead in the middle of winter. Therefore, the chances of you being cold are about 100 percent. If you want to show off those abs you've worked hard for, while keeping warm, then try out a cropped sweater!
Get The Look:
3) Thigh High Boots
Thigh high boots are a great way to show off your legs, while still fighting that winter weather! Pair them with a cute dress, skirt, or pants!

Get The Look:
4) A Lace Romper
As I mentioned earlier, lace is super sexy. If you want to surprise your man try out this lace romper! It looks as if it could be lingerie, but casual at the same time!

Get The Look:
5) This Two Piece Dress
There's nothing better then a tight dress that shows off your body, but a dress with a touch more of skin doesn't hurt either. This two piece outfit is extremely sexy, trust me, your man won't be looking at anything else.

Get The Look:
6) Anything Off The Shoulder
Collar bones are extremely attractive, so highlight them in an off the shoulder shirt! These shirts are subtle enough where it doesn't look like you're trying to be sexy (even if you are.)

Get The Look:
7) A Little Dress
A tight mini dress matched with a bad ass leather coat is an extremely sexy style. If you're looking to take it even further, bring it all together with those knee high boots!

Get The Look:
8) The Risky Slit
A slit dress is the ultimate tease, but hey, there's nothing sexier then showing off those legs! Wear this to a fancy dinner with your man!

Get The Look:
9) A Tight Bodycon Dress
As you can see, there's a theme with showing off those curves! Try out a tight bodycon dress in any style you want! This velvet one is super in this season, and it feels nice to touch!

Get The Look:
10) A Sexy Suit
If you believe you've got too much class to be sexy, try out a suit. A plunging v-neck blazer is one way to show off your sex appeal!

Get The Look:
11) Fishnet Stockings
Fishnets are such a fun way to accessorize an outfit. If you find that your dress or romper is looking a little too bland, amp it up with some fishnet stockings.

Get The Look:
12) High Wasted Skirts
You can never go wrong with a high wasted skirt, and paired with a body suit makes for one of the best sexy Valentine's Day outfits!

Get The Look: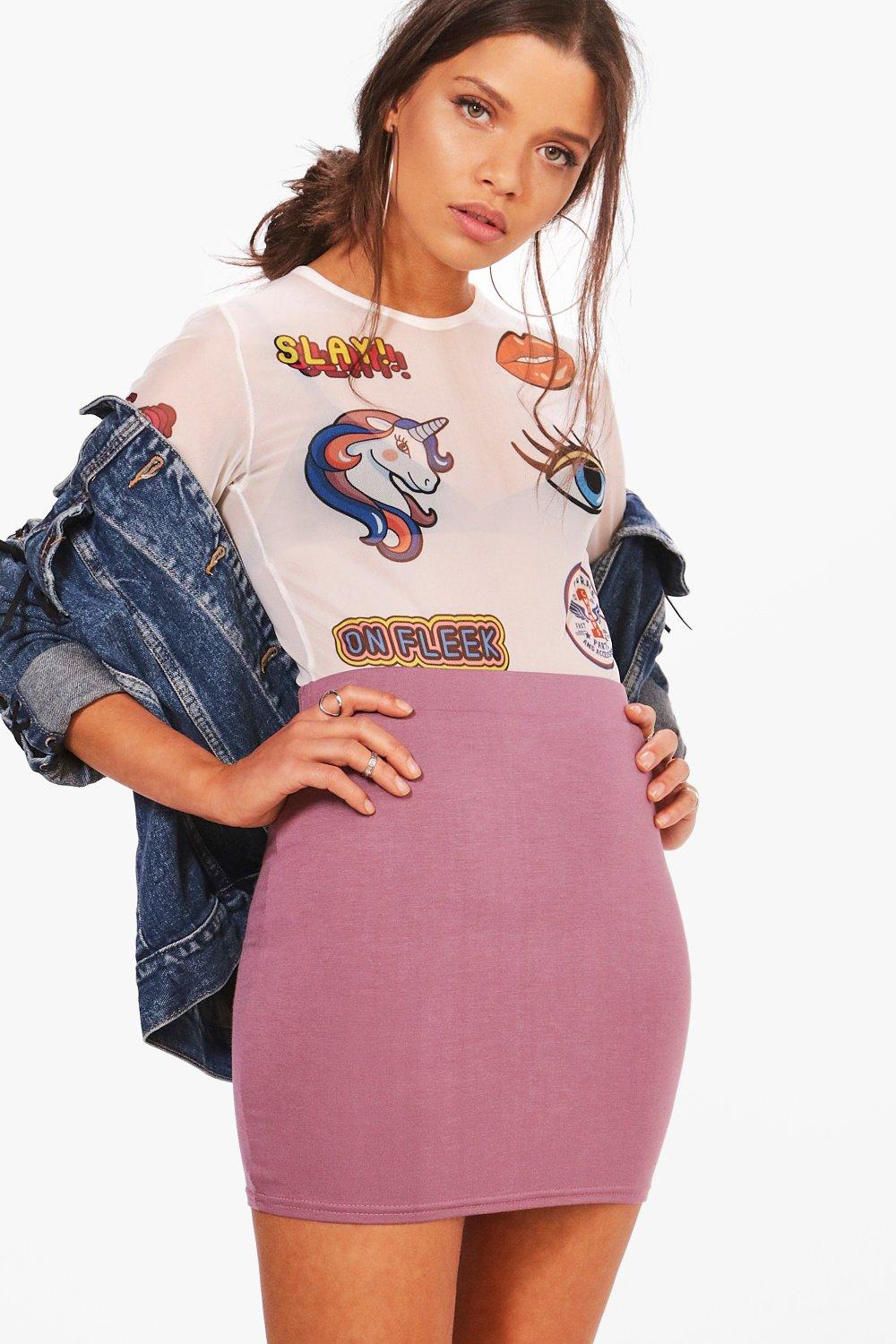 13) A Tie Front Dress
Your color scheme this Valentine's Day doesn't have to be the traditional red. Yellow can look sexy too if it's worn right!
Get The Look:
14) Crop Top Anything
A white crop top is perfect for a casual date you may be going on. These shirts are super sexy, and great to wear with anything!

Get The Look: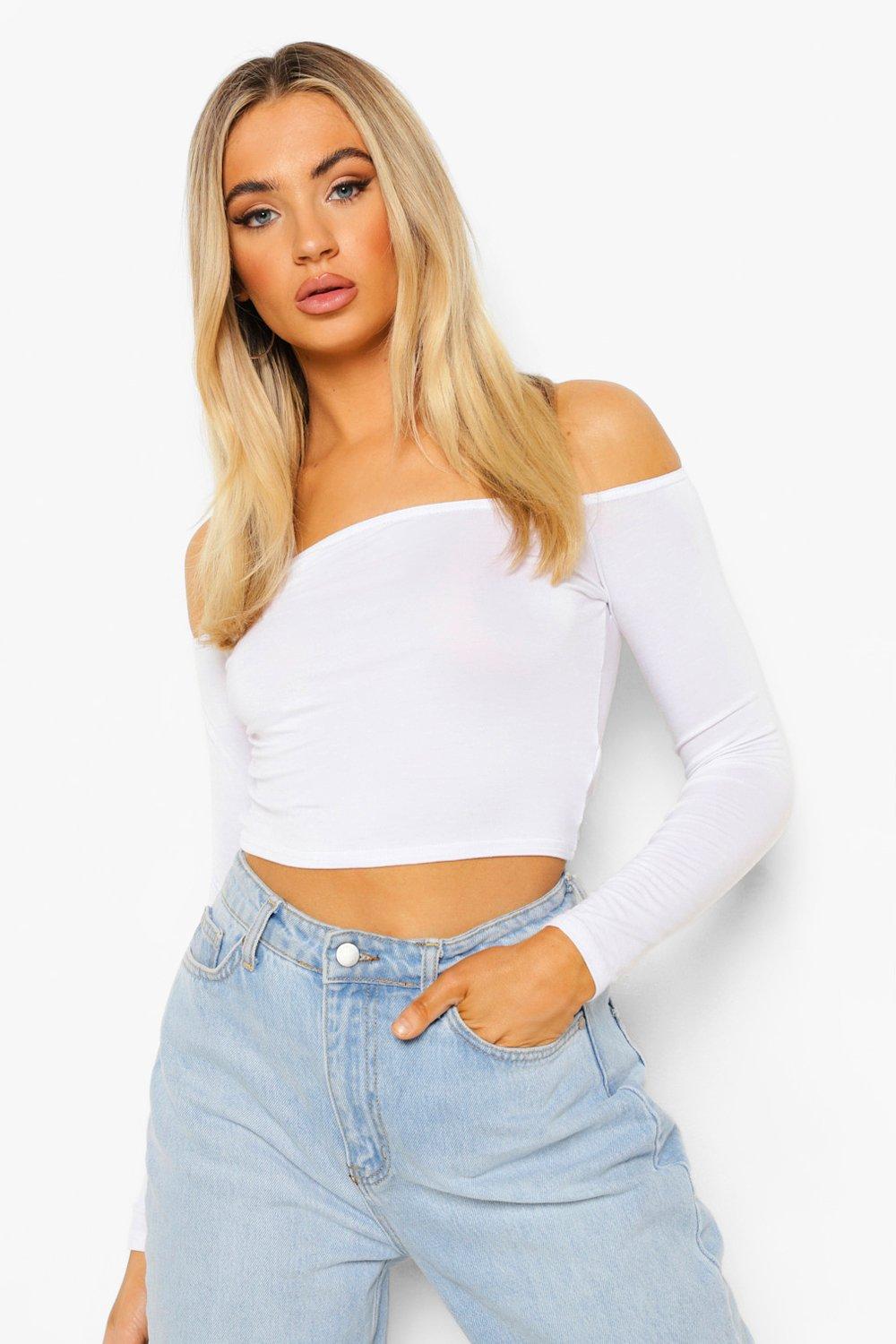 15) Pants That Show Your Curves… In A Good Way
Get some pants that hug your hips and cover those lower abs, and pair them with a crop top! This is such an easy look to put together, and makes for one of the best sexy Valentine's Day outfits too!
Get The Look: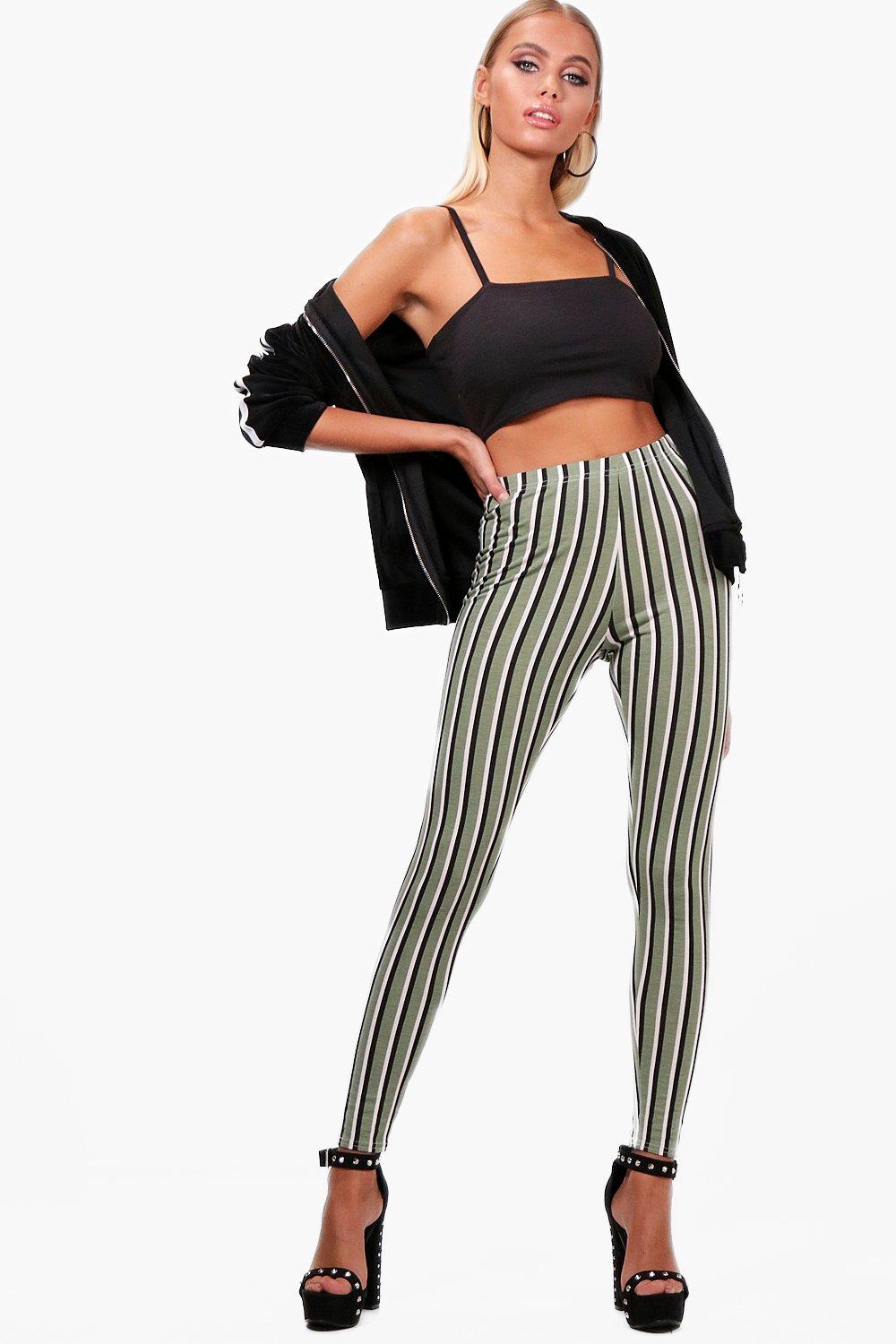 What did you think of these sexy Valentine's Day outfits? Let us know in the comment section below!
*This is a sponsored post. All opinions are my own.
Featured Image Source: www. Pinterest.com
Sign Up to Our Newsletter
Get notified about exclusive offers every week!