Women Outfit
The 10 Best NYE Outfit Ideas To Try Out This Year – Women's Fashion
If there's one night to go all out and turn heads, it's undoubtedly New Year's Eve. If you still find yourself in need of a last-minute outfit idea, you've come to the right place. Rocking one of these NYE outfit ideas is guaranteed to make you the most stylish girl in the room.
1. Little Black Dress
Every girl has one in her closet, a little black dress. You know your LBD always looks good. Dress up your LBD with bright lipstick or your favorite necklace.
Get The Look:
2. Animal Print
Nothing says party like animal print. Anything animal print is fun and flirty. Don't overdo- one bold, signature piece is enough.
Get The Look:
3. Cozy PJs
Staying in this NYE? Kick back and relax in an over-sized sweater and your favorite sweats. Don't forget your fluffy slippers.
Get The Look:
4. Sparkles & Sequins
You can't go wrong with wearing anything that has sparkles or sequins! You're guaranteed to catch everyone's eye if your dress is glistening in the flashing lights all night.
Get The Look:
5. Tights & Fishnets
Spice up your simple dress or skirt with playful tights or fishnets.  Wear fishnets or tights under your black, white or tan dress to really get noticed.
Get The Look: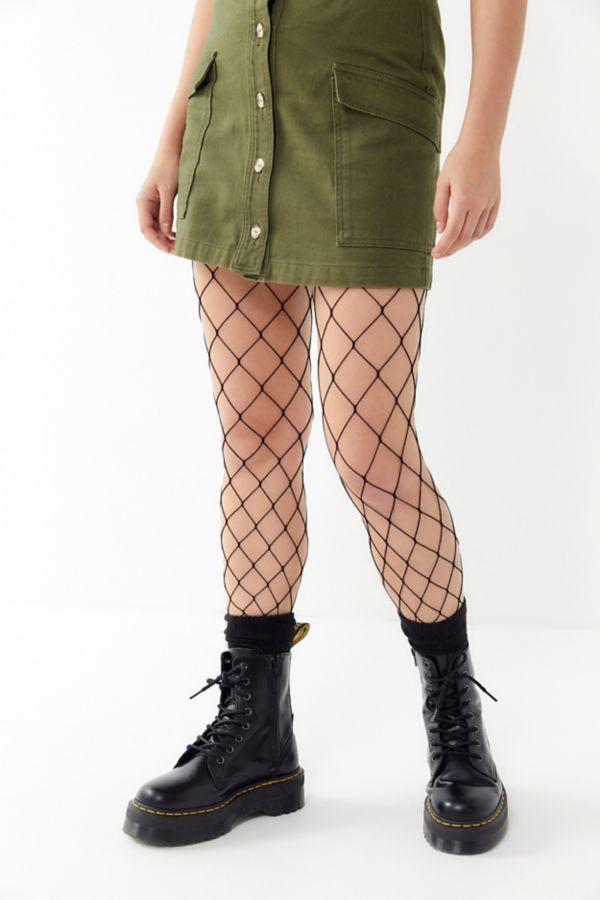 6. Jumpsuit
Dare to be different and step out in a jumpsuit. It's safe to say most girls wear a dress on NYE, so a jumpsuit will totally make you unique. Definitely one of the best NYE outfit ideas !
Get The Look:
7. Leather
Pull out those edgy leather pants from the back of your closet that you have been dying to wear! Even a leather jacket will add the perfect amount of edge to your LBD.
Get The Look:
8. Red Lips
It is scientifically proven that men tend to be drawn to the color red. Red lipstick is sexy and draws attention to your mouth, anything you can do to draw attention to your mouth will work in your favor.
Get The Look:

9. Silver & Gold Accessories
Add some sparkle to your NYE outfit with silver or gold accessories. A chunky necklace on top of a plain dress always makes a killer statement.
Get The Look:
10. Heels & Skinny Jeans
Play it safe and wear your favorite pair of skinny jeans with the highest pair of heels you own! The higher the heel, the higher your butt appears to be lifted. Wearing super high-heels gives you an instant Brazilian butt lift, for probably one tenth of the price.
Get The Look: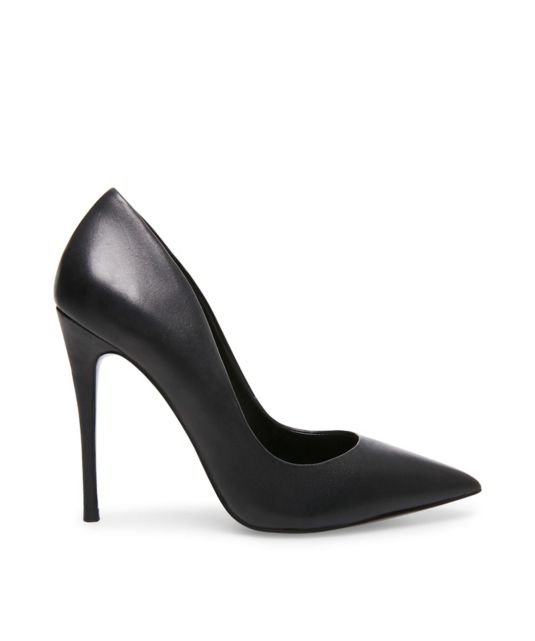 Did you like these NYE outfit ideas? Let us know in the comment section below!
*This is a sponsored post. All opinions are my own.
Featured Image Source: www. Pinterest.com
Sign Up to Our Newsletter
Get notified about exclusive offers every week!